With years of experience in wholesale of pharmaceutical and health food products, we truly understand the needs of our customers. Hectic lifestyle, lack of quality sleep and physical exercise, stress and poor habits all contribute to development of sub-health status. Many urbanites lack the knowledge of self-caring of health. Fever or flu very often comes right after a sudden change of weather. Sub-health symptoms like insomnia, headache, depression or short-tempered could have negative impacts on our work performance and social life.
YesNutri hopes urbanties could stay fit both physically and mentally. With this in mind, YesNutri developed products that could help you perform throughout lifetime with enjoyment and good health.
YesNutri is an original brand of Noble Health Group. Our Group has been specialized in distribution, sales and marketing, operations and management of pharmaceutical and health food products for over 10 years. We are experienced and has built extensive supplier network with great success in the market. The nine series of YesNutri nutritional supplements and personal care products are sourced from quality overseas suppliers including U.S.A. and Australia. The fine quality products are reliable companions for urbanite's everyday health.
WE BELIEVE HEALTH IS THE FOUNDATION OF BLESSINGS.
CONCEPT
Embracing health with the best quality and formulation. This statement has always been upheld by YesNutri ever since its establishment. Not only do we strive for satisfaction of the market and consumers, we also take a proactive role in improving product quality to tackle for sub-health status of urbanite. Our products are classified into 9 categories according to the functions, ingredients or target groups. You can easily find the best-fit products for yourself, your family and friends.
The brand logo is a conceptual representation of leaves radiating from the centre, symbolizing the diversity of products and broad spectrum of functions in the booming health industry. Leaf blade shapes are representation of the plant elements: life, growth, health, and flourishing, conveying the message "Embrace Health for Life". Leaves emerging and proliferating from the centre are analogy for vibrating life, healthy development and business growth. Lawn green leaf blades remind you of the breath and nurture of the nature. The rings of leaves are pushing outward echo with prosperous business growth.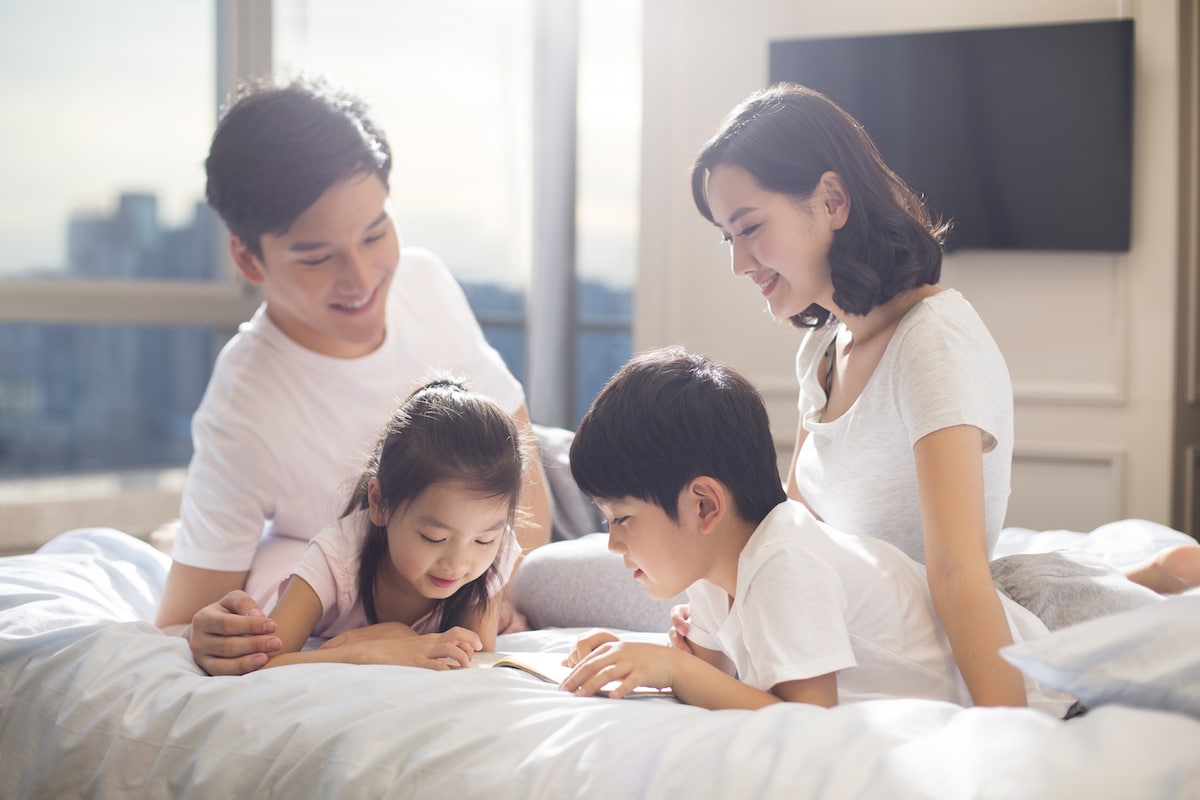 THE STORY
BIRTH OF YESNUTRI
YesNutri is specialized in wholesale, marketing, sales and management of pharmaceutical and health food products. The company has developed extensive supply network and gained sound reputation in the market. YesNutri's products are manufactured in overseas countries such as Europe, U.S.A., Australia and New Zealand. The products are of best quality and reliable. The nine product series provide all-round care for health. YesNutri is committed to actualize our slogan "Always care, with you!", in which we will accompany each of our customers throughout different stages of life.
Shape your health.
Master your life!
Master your life!
OUTSTANDING IMPORT & EXPORT ENTERPRISE AWARD 2016
OUTSTANDING IMPORT & EXPORT ENTERPRISE AWARD 2016
OUTSTANDING IMPORT & EXPORT ENTERPRISE AWARD 2016
ERB MANPOWER DEVELOPER (2016-18) EMPLOYEES RETRAINING BOARD
ERB MANPOWER DEVELOPER (2016-18) EMPLOYEES RETRAINING BOARD
ERB MANPOWER DEVELOPER (2016-18) EMPLOYEES RETRAINING BOARD
FAMILY-FRIENDLY EMPLOYERS (2015-16) FAMILY COUNCIL
FAMILY-FRIENDLY EMPLOYERS (2015-2016)

FAMILY-FRIENDLY EMPLOYERS (2015-2016)
CONSUMER CARING SCHEME (2015-22) GS1 HONG KONG
CONSUMER CARING SCHEME (2015-2022) GS1 HONG KONG
CONSUMER CARING SCHEME (2015-2022) GS1 HONG KONG
THE CARING COMPANY (2018-2021)
THE CARING COMPANY (2018-2021)

The Caring Company (2018 – 2021)
SUPER BRAND AWARD 2018 EUGENE GROUP SUPER PARENTS (MAGAZINE)
SUPER BRAND AWARD 2018 EUGENE GROUP SUPER PARENTS (MAGAZINE)
SE SUPPORTER 2019 FULLNESS SOCIAL ENTERPRISES SOCIETY LIMITED
SE SUPPORTER 2019 FULLNESS SOCIAL ENTERPRISES SOCIETY LIMITED
SE SUPPORTER 2019 FULLNESS SOCIAL ENTERPRISES SOCIETY LIMITED
Hong Kong Star Brand Award 2020-2021
Hong Kong Star Brand Award 2020-2021
Hong Kong Star Brand Award 2020-2021
HKCT Business Award 2023
HKCT Business Award 2023
醫護人員至愛健康品牌 2023 五十強(2023)
醫護人員至愛健康品牌 2023 五十強 (2023)
Issued by Primary Care Education Foundation
《健康教育基金會》